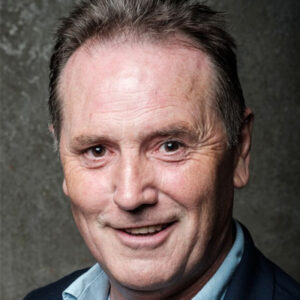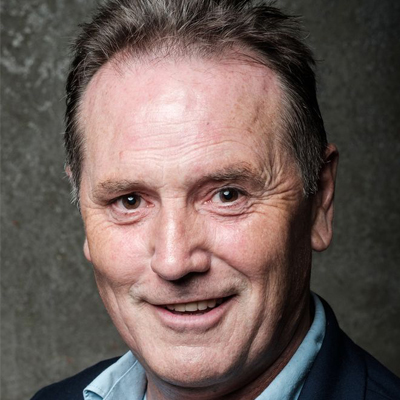 William Sutton didn't become an actor for fame and fortune, and so far it's working. He is doing the only thing he's good at in a competitive market: he is proud to be a working actor. (Get your own fries)! Sutton's performances run the scale of possible paid work for thespians: industrial films, corporate CD-Roms, TV Drama, feature films, voice-over, dubbing, auto-cue, educational tapes and CDs, commercials, demos, film festival simultaneous translation and audio-visual productions. He acts in theatres, on location, for seminars, through role-play, at readings, upon diverse comedy podia and gives Sonnet workshops and even directs one-act plays.
He mastered Shakespearean English by learning and memorizing all the Sonnets of Shakespeare. In 1998/99 Sutton attended the Shakespeare Institute to quench his desire to learn more about Shakespeare and gained a Post Graduate Diploma in Shakespeare Studies.
Sutton's acting career started in 1988 when he gained Dutch National press reviews after joining the Stalhouderij Theatre Company.
Sutton's first comedy show was on June 18th, 1995 and has, for better and for worse, over 400 shows to his credit. Standup comedy wasn't well known in the Netherlands when he started. He rose quickly to the rank of M.C. or Compere at the 'newly opened' Comedy Café in Amsterdam and was instrumental in the proliferation of this dubious artform.